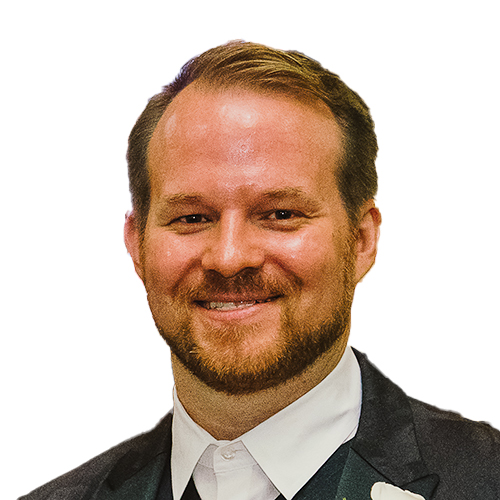 Standing Committee Member
St. James Episcopal Church, Springfield (Southern Deanery)
Elected to Standing Committee in 2022. 1st two-year term.
Involvement at a Church Level
For over 15 years, I have served as organist at St James church. In addition to serving in my lay position, I have also participated in youth programs and Christian formation. We were married in the church, and both of our children attended St James.
Involvement at a Deanery Council/Diocesan Level:
On the diocesan level, I have been involved with providing music at diocesan events and for clergy retreats.
 Involvement at a Provincial/General Church Level:
At the general church level, I coordinated music for the installation and consecration of the Rt. Rev. Jos Tharakan.
Additional Comments:
Because of my employment at St James, I have avoided serving on vestry due to conflicts of interest. I would welcome the opportunity to serve on the diocesan level, where I wouldn't have the same conflicts.