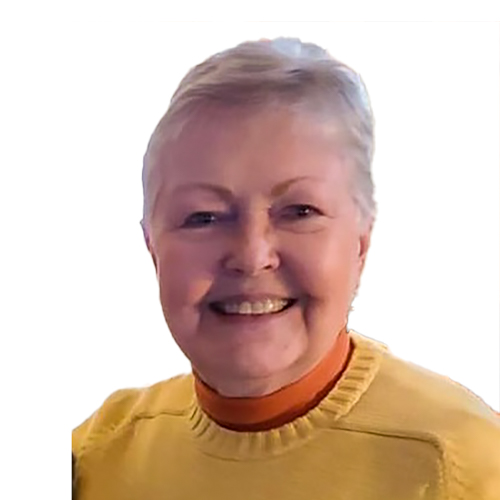 Council Member
Christ Church, Lexington (Central Deanery)
Elected to Diocesan Council in 2022. 2nd two-year term.
Involvement at a Church Level:
Christ Church Lexington:
Senior Warden, 2018-2022.
Vestry member 2016-2017.
Pledge Secretary 2000-2016.
Church of the Good Shepherd, Kansas City, Missouri:
Vestry member 2012-2014.
Financial Ministry Council member 2010-2016.
 Involvement at a Deanery Council/Diocesan Level:
Central Deanery member 2016-2022.
Diocesan Council member, appointed by Bishop Martin Field, 2018-2019.
Diocesan Council member elected at Diocesan Convention 2020-2022.
NERM representative for Christ Church Lexington 2017-2022.
 Involvement at a Provincial/General Church Level:
None at present.
Additional Comments
Life-long Episcopalian; Confirmed by The Rev. John M. Allin at Trinity Episcopal Church, Yazoo City, MS 1957; he would later be elected Presiding Bishop of the Episcopal Church; completed Education for Ministry program 2016; became member of Daughters of the King 2016.
I have been honored to serve the past 4 years on Diocesan Council and look forward to continuing to serve the Diocese in whatever capacity I may.