Access for All God's Children
Advocating for the "differently abled" among us
The Access for All God's Children Committee is a team of laypersons and clergy of The Diocese of West Missouri that began in the fall of 2022. Our goal is to assist the church in building awareness and dignified regard for the "differently abled" among us.
We believe we each have a part in making the diocese accessible and accommodating. Broken, challenged, and flawed as we are, everyone has a voice—a calling to serve and include the least among Christ's own.
When we talk about access for the disabled, we typically think of things like railings, ramps, doorways, entrances, and elevators. Access is more than physical, however; it is about being a church community that welcomes and ministers among all sorts and conditions of people: the visually impaired, hearing impaired, technologically impaired, as well as those with mobility issues.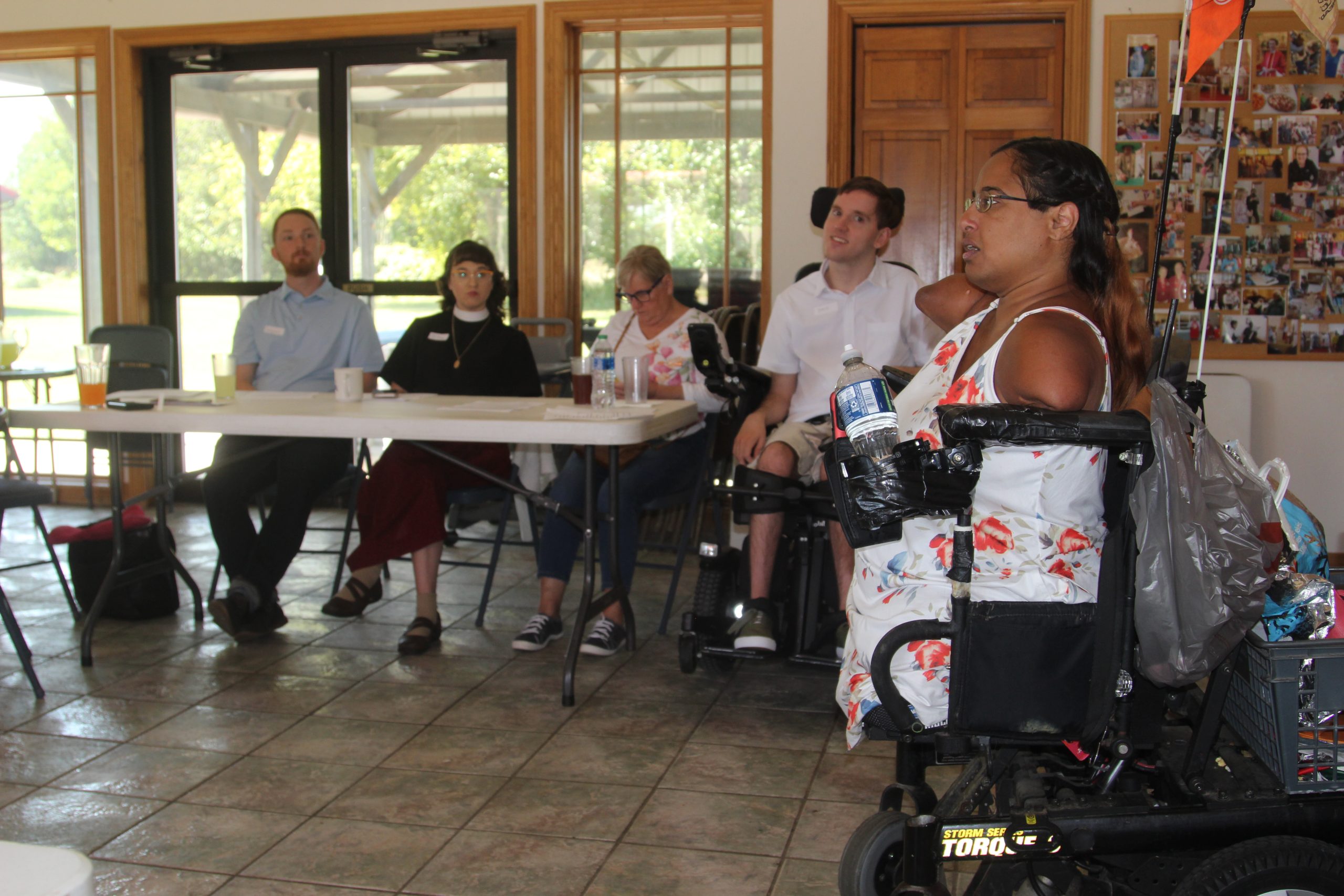 David Britt
Minda Cox
The Rev. Meg Rhodes
The Rev. Brittany Sparrow Savage
The Rev. David Wilcox
Lane Vermillion