The Diocese of West Missouri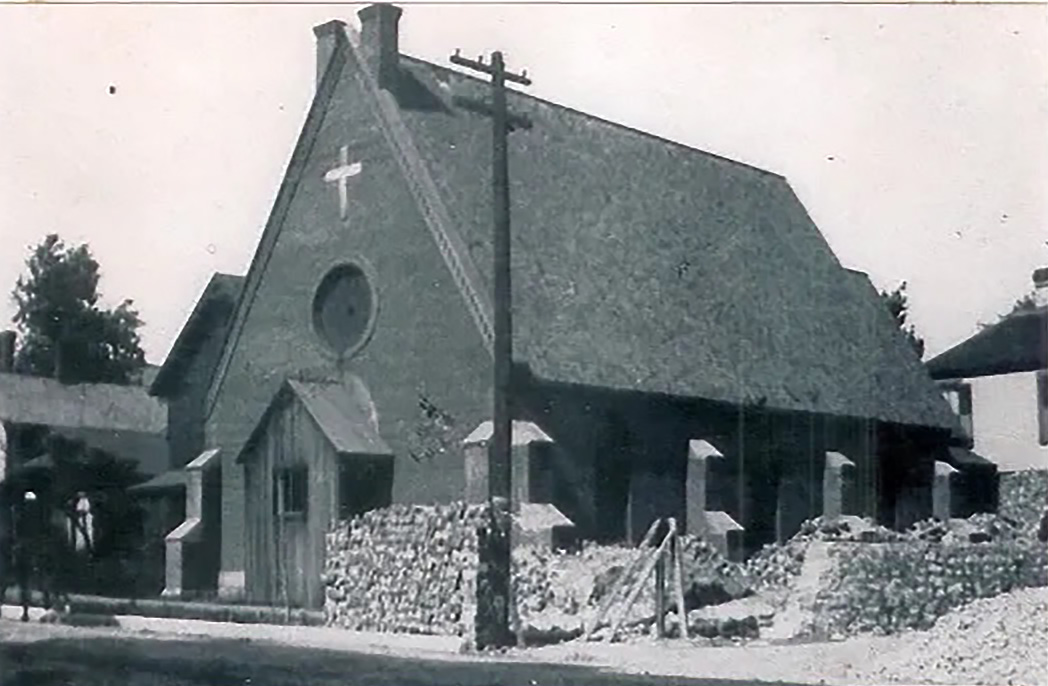 The roots of The Diocese of West Missouri lie in the work of Bishop Jackson Kemper, a missionary who established Episcopal Church congregations in Indiana and Missouri between 1835 and 1845. At that time, the entire state of Missouri was one diocese. That changed in 1889 when a line was drawn from north to south through the state and The Diocese of West Missouri was established.
Today, The Diocese of West Missouri consists of nearly 50 parishes and congregations, as well as non-parochial ministries, that span the western half of the state. Our ministries support countless members within the diocese, including health care institutions, campus ministry, a retirement community and a social services organization with joint sponsorship from the Diocese of Kansas. West Missouri shares the Bishop Kemper School for Ministry with the Dioceses of Kansas, Western Kansas, Missouri, Iowa and Nebraska. The school offers local training for the priesthood and the diaconate along with training for specialized lay ministries.
In our diocese, The Episcopal Church has a distinctively midwestern flavor. Many historic church buildings dating from the 19th century are still in use with many of their original furnishings. Our churches vary in their style of worship from Anglo-Catholic liturgy to informal services with contemporary music. What we have in common is a commitment to the Gospel and engagement with our local communities.