Order of Naucratius
Seeking to honor God in all that we do in the natural world
The Order of Naucratius West Missouri Chapter, rooted in the ancient Christian tradition and inspired by the remarkable life of Naucratius, a 4th century Christian hermit, is a dedicated community of hunters, anglers, and stewards of the land. Naucratius was the son of Basil the Elder and Emmelia of Caesarea. He had distinguished himself both in scholarship and Christian devotion, as an active hermit, a living example for his famous brothers, Basil and Gregory of Nyssa, and sister Macrina the Younger. Naucratius' brother Gregory wrote about him in his book "Life of Macrina." We seek to think more theologically about the activities we love to participate in, dedicate ourselves to a threefold Rule of Life, and ultimately seek to honor God in all that we do in the natural world.
Religious orders of the Christian church require their members to follow different "rules of life." As a dispersed Christian Community, we look to order ourselves around these Rules of Life and our common worship as found in the 1979 Book of Common Prayer. Rules of life can vary from strict daily schedules and disciplines and specific dos and don'ts to generic guidelines or codes of conduct. Members of the Order of Naucratius commit to a simple three-fold rule of life: Prayer, Conservation, and Christian Charity.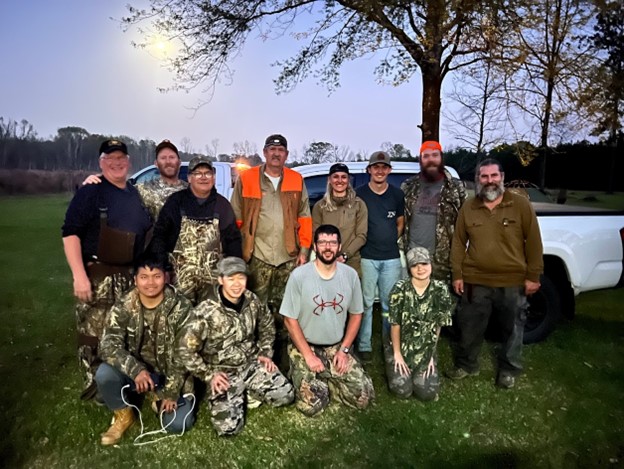 Members of The Order of Naucratius recognize the holy mysteries of our life. Regardless of what your diet may or may not include something else must die, or be wholly changed, so that we might flourish as humans. Part of God's creation, which He calls good and loves, dies in order that His good creation may live. Those of us who choose to eat meat and fish also choose to do so mindfully. We pray before hunting, before fishing, and after harvest, or even without a harvest we give God thanks. We pray before meals, and as we butcher and process our food, from field to truck to table or pantry. In this way, we honor the dignity of creation, and rightly align ourselves as part of God's created order.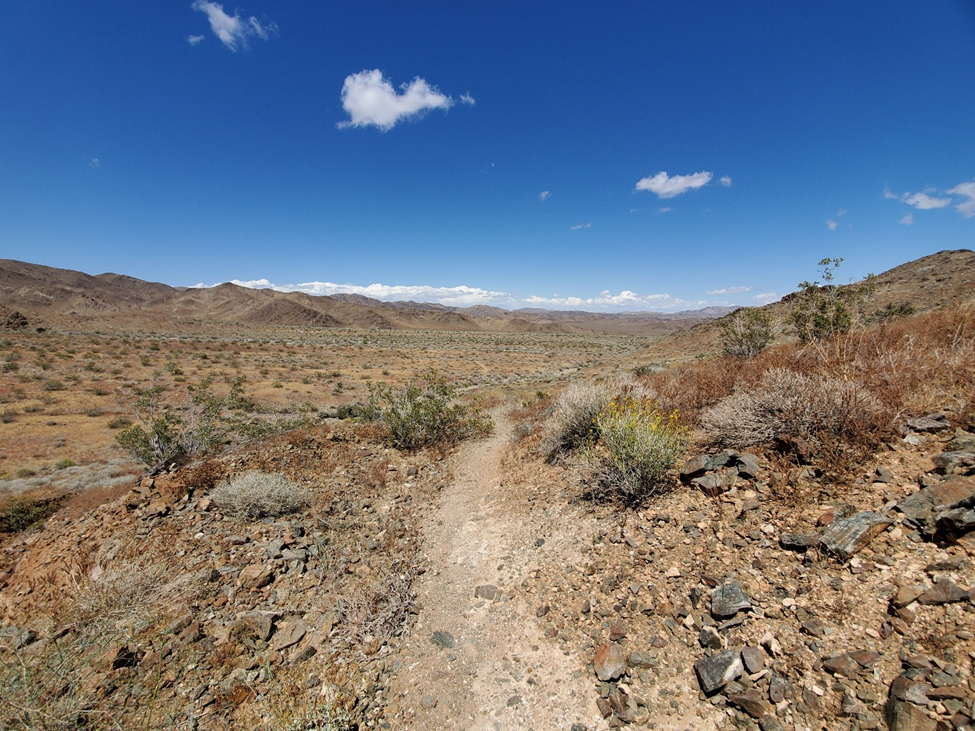 Naucratius lived in solitude, and he used his gifts in ability and skill to follow what he thought was God's call for his life. He found a quiet place next to the river and there, fostered a healthy ecosystem and natural habitat. Members of The Order of Naucratius commit to making individual and communal efforts in environmental conservation/stewardship. Stewardship and conservation can encompass many different approaches, our intent is not to organize for activism, rather we encourage the individual to engage in these issues as they see fit.
At the feeding of the 5,000, Jesus said to his disciples, "You feed them." We take that mandate seriously, and so did Naucratius. Though he lived in isolation, Naucratius endeavored to be a champion for the hungry. Members of The Order of Naucratius commit to giving a significant portion of their harvests to those who are hungry. We accomplish this task through various agencies and initiatives, or through personal contact.
Mr. Andy Lynch, Treasurer
The Rev. Joe Pierjok, Secretary
Mr. Mikey Robertson Jr., Vice President