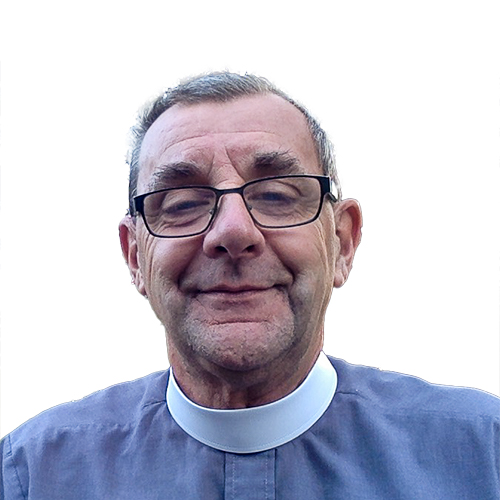 Involvement on a Church Level
Deacon, Grace Episcopal Church, Carthage, Missouri
 Involvement on a Deanery Council/Diocesan Level:
1st term Diocesan Council, 2018 to 2020
2nd term Diocesan Council, 2021 to 2022
Commission On Ministry for three terms
Delegate to Diocesan Convention many times as Lay and Clergy member
St. Luke's Care Center Board, Carthage, 2005-2012
Diversity and Reconciliation Commission since 2019.
 Involvement on a Provincial/General Church Level:
General Convention Deputy 2012 and 2015
Additional Comments
Commercial Horticulturalist 1979-1999.
Adult Education Coordinator 1999-2007.
Hospital Chaplain, McCune-Brooks Hospital/Mercy Health Systems 2007-2014.