When: Friday, October 6, 5pm – Saturday, October 7, Late Afternoon
Where: Trinity Meadows Retreat Center, 365 E 372nd Rd., Dunnegan, MO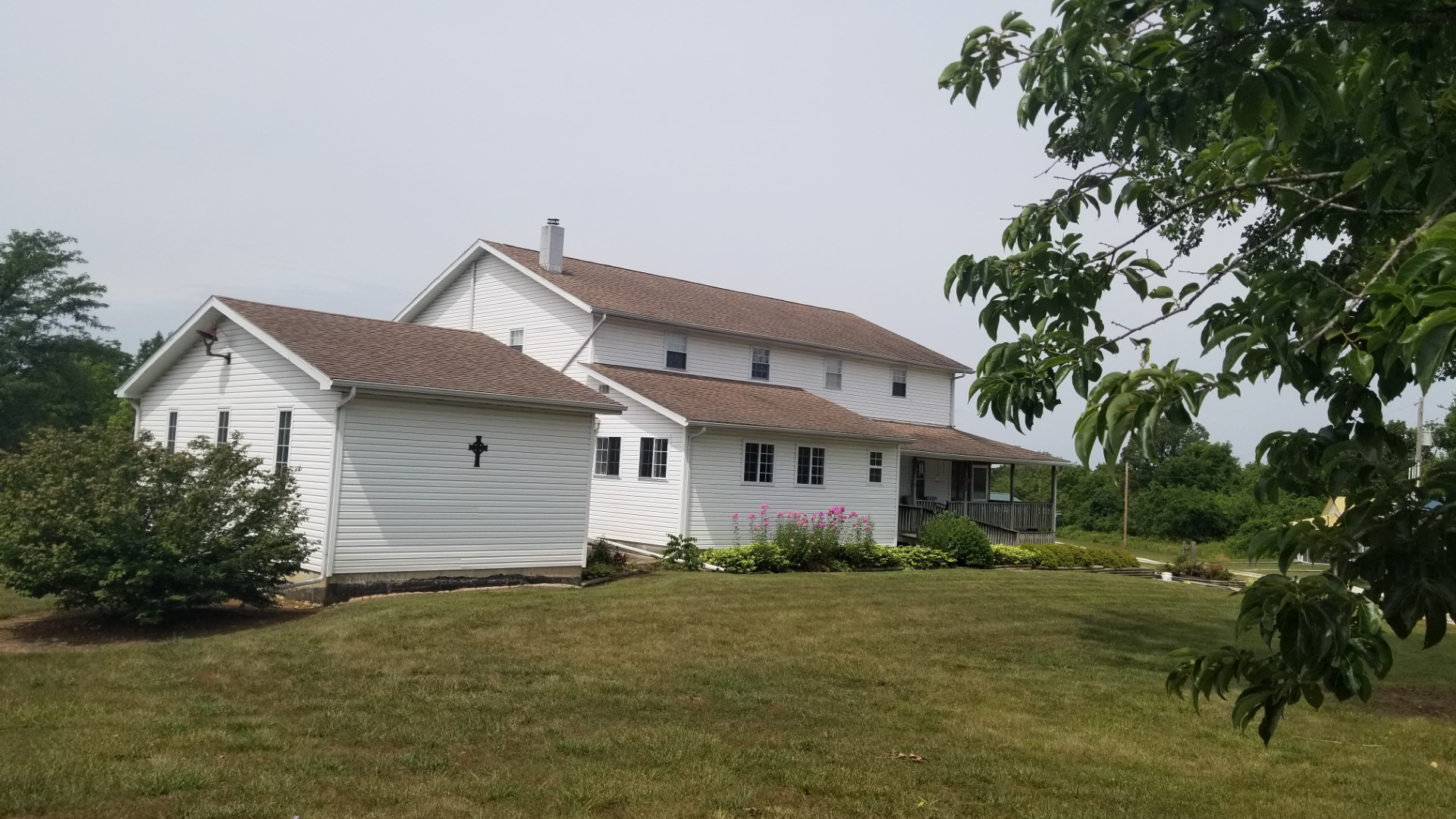 Image supplied by the Rev. David Angus.
It's time! Registration is now open for our Fall Clergy Spouse 'Retreat' at Trinity Meadows, Dunnegan.
From October 6 – 7, clergy spouses are invited to gather for fun and conversation. Whether your spouse (including transitional deacons) is active, retired, or deceased, all are invited. The weekend will include music-making with John Svagera, friend of Cheryl Moon and a former junior high school band director, Kintsugi, and a Pot Pie Cooking Challenge where several groups will receive a list of in-common ingredients, optional ingredients, and one 'exclusive ingredient' (see registration for dietary options).
The group will also gather for conversation to get to know each other better, a campfire sing along led by Ann Frazier and Joy Bower, and prayer led by the Rev. David Angus, our host, along with his spouse, James Hill.
The cost is $75 per person for the weekend, thanks to the generosity of donors who value this community. If you've already purchased your ticket for the previous $100, you will be refunded the $25.
Accommodations will be at the Trinity Meadows retreat center, with the possibility of 'overflow' to a local hotel. Guests will be transported back and forth to the hotel on Friday and Saturday nights by the retreat coordinators if necessary.
Please register by September 20.
Thanks and blessings to you all,
Steve Bruce
Stephen (Steve) Bruce is Bishop Diane's husband and a retired computer software engineer who is a Spiritual Director. Steve teaches Spiritual Direction through the Center for Spiritual Development in Orange, California.