In this episode, we talk about the meaning behind Full Communion, "Called to Common Mission" with the Evangelical Lutheran Church in America (ELCA). We hear from the Rev. Anne Kyle about her ministry as an Episcopal priest serving not one but two congregations, one Episcopal and one ELCA.
According to this agreement, The Episcopal Church and Evangelical Lutheran Church in America "discovered their unity in the gospel and commitment to the mission to which God calls the church of Jesus Christ in every generation. Unity and mission are organically linked in the Body of Christ, the church. All baptized people are called to lives of faithful witness and service in the name of Jesus. Indeed, the baptized are nourished and sustained by Christ as encountered in Word and Sacrament. Our search for a fuller expression of visible unity is for the sake of living and sharing the gospel. Unity and mission are at the heart of the church's life, reflecting thereby an obedient response to the call of our Lord Jesus Christ."
An Agreement of Full Communion – Called to Common Mission
Listen to this episode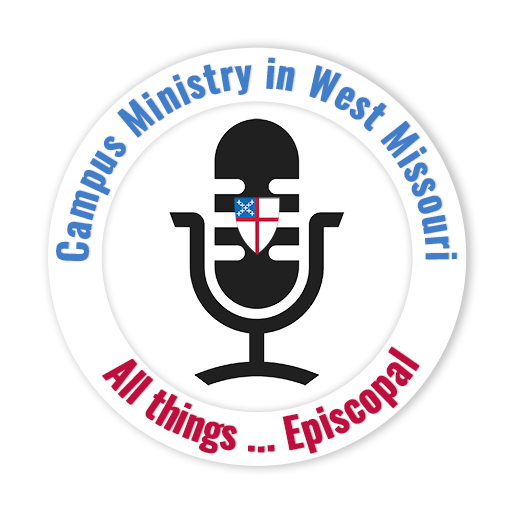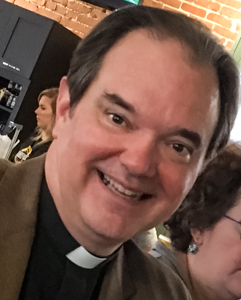 All Things Episcopal Co-host the Rev. David Kendrick. Supplied image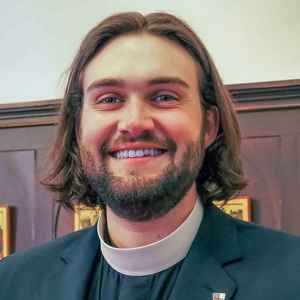 All Things Episcopal Co-host the Rev. Collin Larimore. Supplied image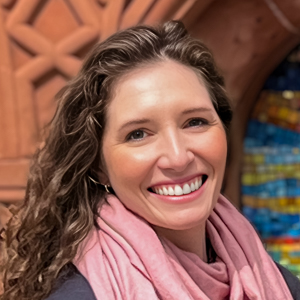 All Things Episcopal Co-host Clare Stern-Burbano. Supplied image
The Rev. David Kendrick — St John's Episcopal Church, Springfield, the Rev. Collin Larimore — Grace Episcopal Church, Carthage, and Clare Stern-Burbano — Grace and Holy Trinity Cathedral, Kansas City hosts sessions that include conversations, interviews, and even an occasional sermon.
Our podcasts
We want to introduce the Episcopal Church from multiple perspectives and with different voices, utilizing social media to find out what questions students may have about who we are and what we do. Guest speakers, including college students from around our diocese, are already being scheduled for future sessions.
We do not currently have a physical presence on college campuses in our diocese, but we think podcasting offers a great opportunity to meet young adults where they are and share our faith in a way that is personal, comfortable, and always accessible. We hope that these sessions will be a bridge to connect college students with local parishes and with other young adults.
For more information and to suggest a topic or pose a question, please visit our Suggestions and Questions webpage. Look for All Things … Episcopal wherever you listen to your favorite podcasts!
Deacon Alisa Carmichael currently serves as Chair of the Campus Ministry Commission in the Diocese of West Missouri. She assisted with an Episcopal campus ministry at the University of South Florida in Tampa prior to moving with her husband John to their current home in Kansas City. She is the organist at St. Paul's Episcopal Church in Lee's Summit.