In this episode … we talk about personal and corporate piety. Why we do the things we do. It is not just pew aerobics; it is reverence for God. However, in the Episcopal Church, not every parish will have the same exact piety in a worship service, nor will everyone have the same personal piety. Piety is less about doing the "right thing" and more about how to show reverence or respect to the Triune God (Father, Son, and Holy Spirit) and your growth in relationship with the Triune God.
You will hear Clare, the Rev. Collin, and the Rev. Joe talk about their personal piety practices as well. Clare mentions that she has a Rule of Life. A rule of life is simply a discipline that allows you to create space for God and grow with God. You can learn more about creating your own Rule of Life by looking at the relevant links below.
Fr. Joe mentions that he prays the Rosary (Roman Catholic rosary) which is considered a welcome practice in the Episcopal Church. To learn more about the Rosary, look at the relevant links below. Fr. Collin mentions that he prays the Daily Office and will sometimes use the Daily Devotions for Individuals and Families (BCP, 137).
Listen to this episode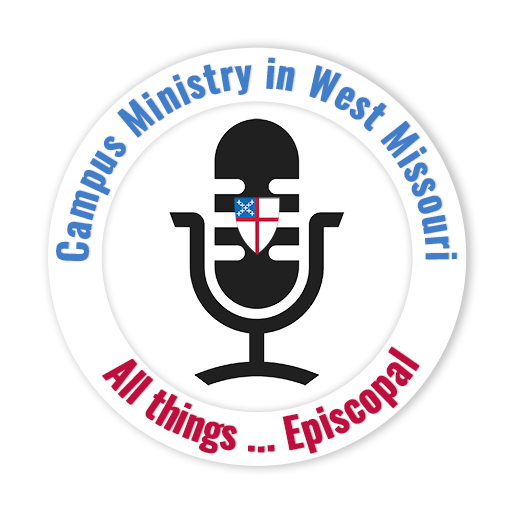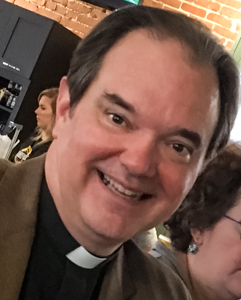 All Things Episcopal Co-host the Rev. David Kendrick. Supplied image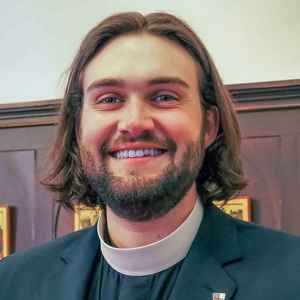 All Things Episcopal Co-host the Rev. Collin Larimore. Supplied image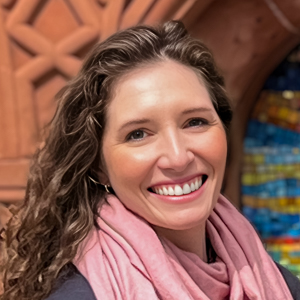 All Things Episcopal Co-host Clare Stern-Burbano. Supplied image
The Rev. David Kendrick — St John's Episcopal Church, Springfield, the Rev. Collin Larimore — Grace Episcopal Church, Carthage, and Clare Stern-Burbano — Grace and Holy Trinity Cathedral, Kansas City hosts sessions that include conversations, interviews, and even an occasional sermon.
Our podcasts
We want to introduce the Episcopal Church from multiple perspectives and with different voices, utilizing social media to find out what questions students may have about who we are and what we do. Guest speakers, including college students from around our diocese, are already being scheduled for future sessions.
We do not currently have a physical presence on college campuses in our diocese, but we think podcasting offers a great opportunity to meet young adults where they are and share our faith in a way that is personal, comfortable, and always accessible. We hope that these sessions will be a bridge to connect college students with local parishes and with other young adults.
For more information and to suggest a topic or pose a question, please visit our Suggestions and Questions webpage. Look for All Things … Episcopal wherever you listen to your favorite podcasts!
Deacon Alisa Carmichael currently serves as Chair of the Campus Ministry Commission in the Diocese of West Missouri. She assisted with an Episcopal campus ministry at the University of South Florida in Tampa prior to moving with her husband John to their current home in Kansas City. She is the organist at St. Paul's Episcopal Church in Lee's Summit.