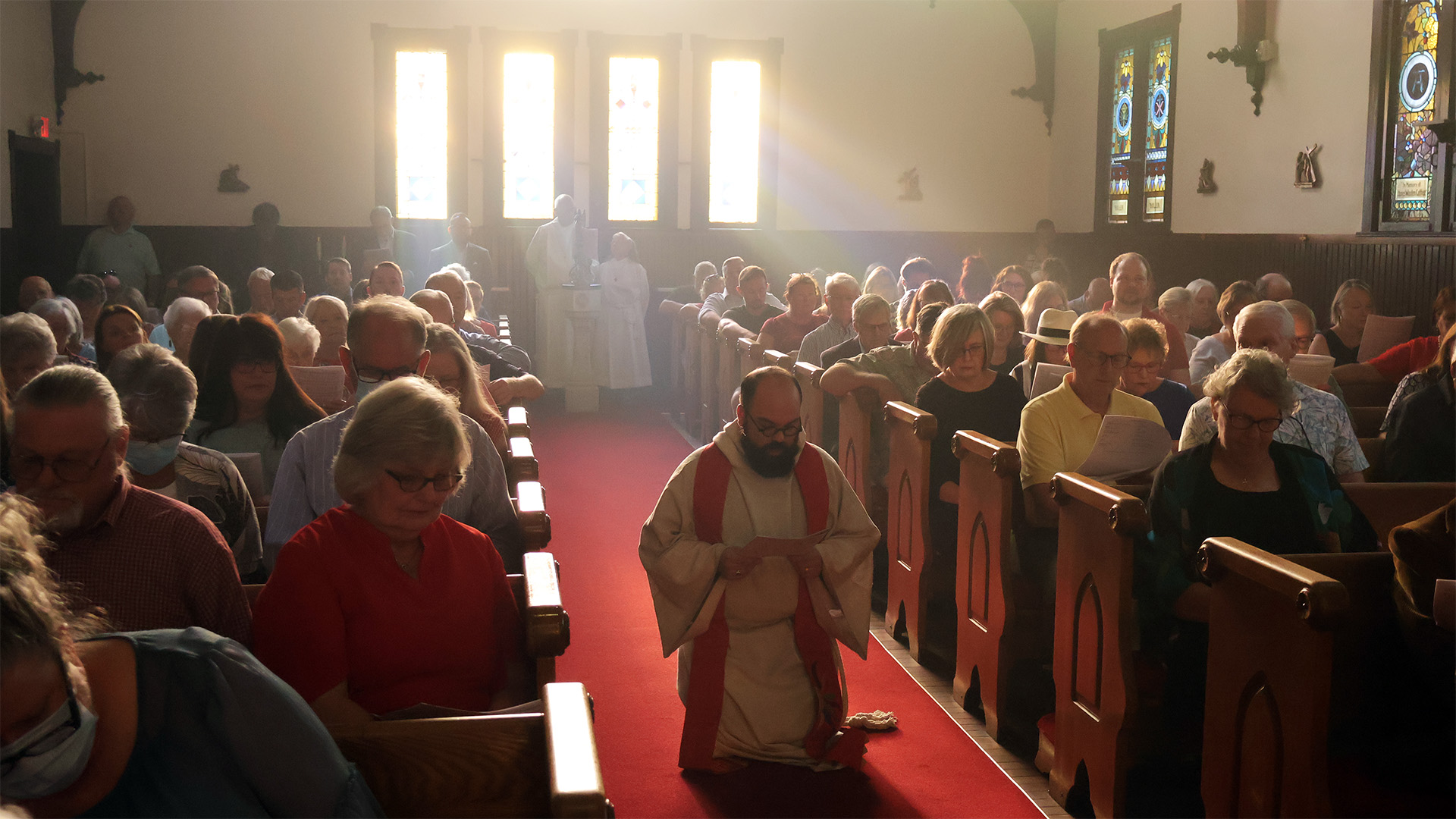 On September 8, the Rev. Joe Pierjok was Installed as Rector of Grace Episcopal Church in Carthage! Congratulations to the Rev. Joe Pierjok and congratulations to the congregation on your new ministry. We look forward to seeing how you share in God's word in the coming years.
Images of the celebration can be found below. You can also download a zip file of the images.
You can watch the full live service on Facebook.