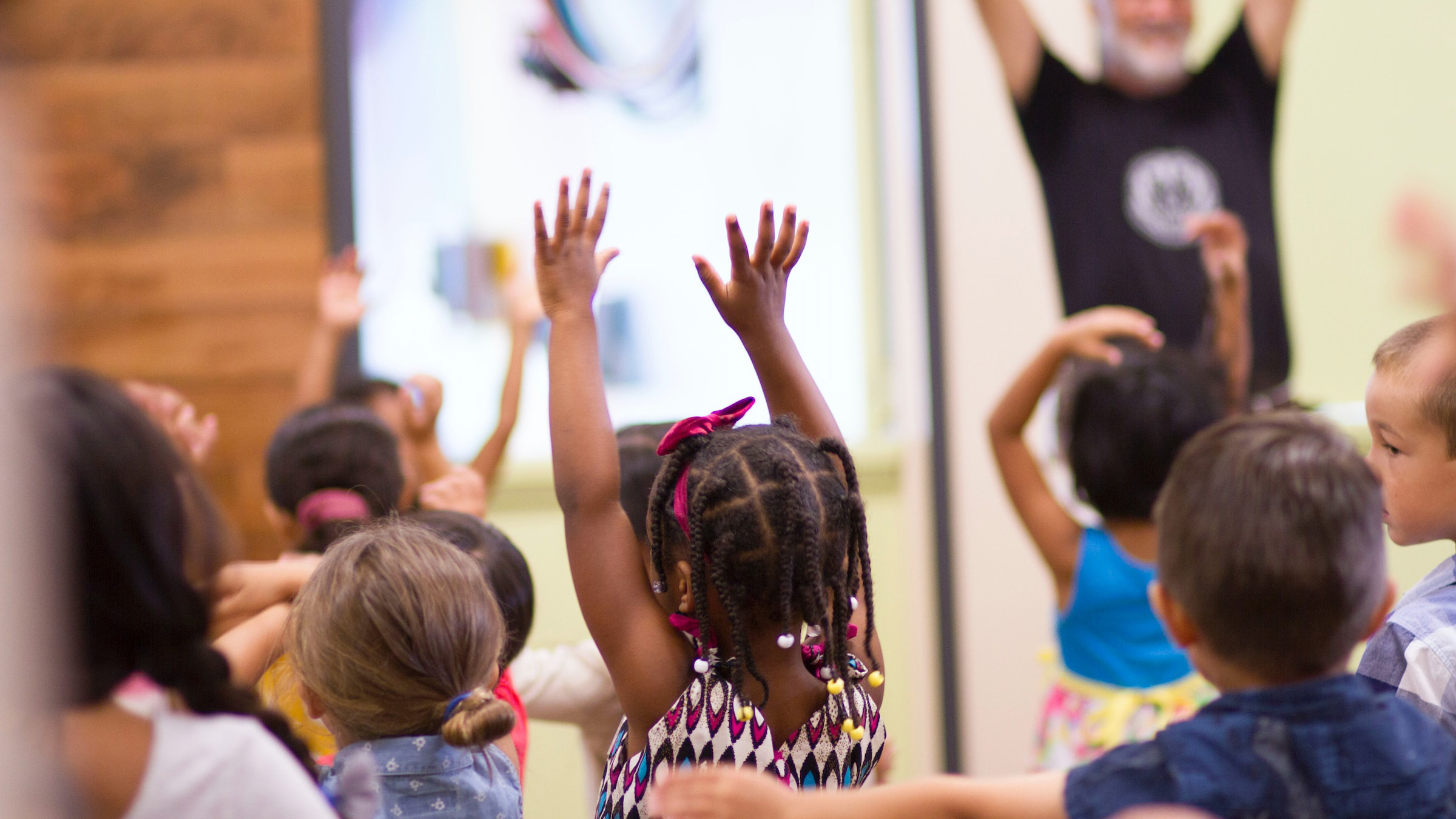 Resources you can use when forming your ministry and making connections.
Forma | A Ministry of Lifelong Learning, is the Network for Christian Formation for the Episcopal Church and beyond. We have members from across the United States, Canada, Mexico, South America, and Europe. We work ecumenically with several denominations including the Lutheran, Methodist, Presbyterian, Moravian, and Catholic communities.
Forma Connections include Faith@Home, the Good Book Club, and the Way of Love.