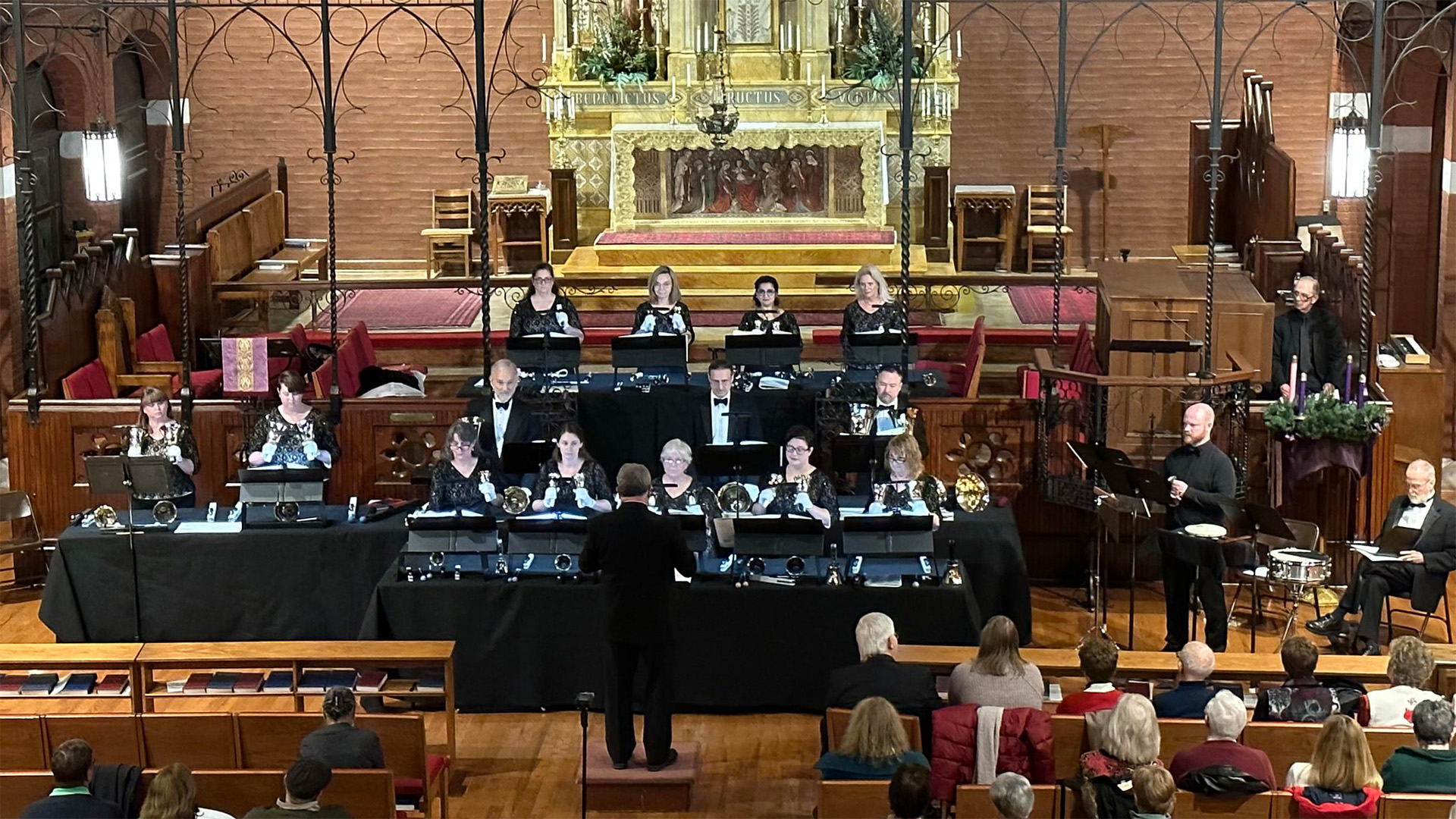 The Kansas City Bronze is a 5.5-octave community handbell ensemble based at the Jane Sullivan Choral Resource Library in Roeland Park, Kansas. These 16 Principal Ringers are chosen through competitive auditions from across the Kansas City region under the direction of William Baker and Gabe Combs.
In addition to thrilling arrangements of favorite hymns, the Kansas City Bronze combines challenging concert repertoire with modern composers such as Arnold Sherman, William Payn, Linda McKechnie, Karen Buckwalter, Douglas Wagner and many others. They have played at several Episcopal Churches in the Kansas City Metro area and are now coming to St. Mary Magdalene in Belton!
If you'd like to see the Kansas City Bronze perform firsthand, visit St. Mary Magdalene's on Thursday, October 28 at 6pm.
Paul is a member and on the Vestry of St Mary Magdalene Episcopal Church in Belton