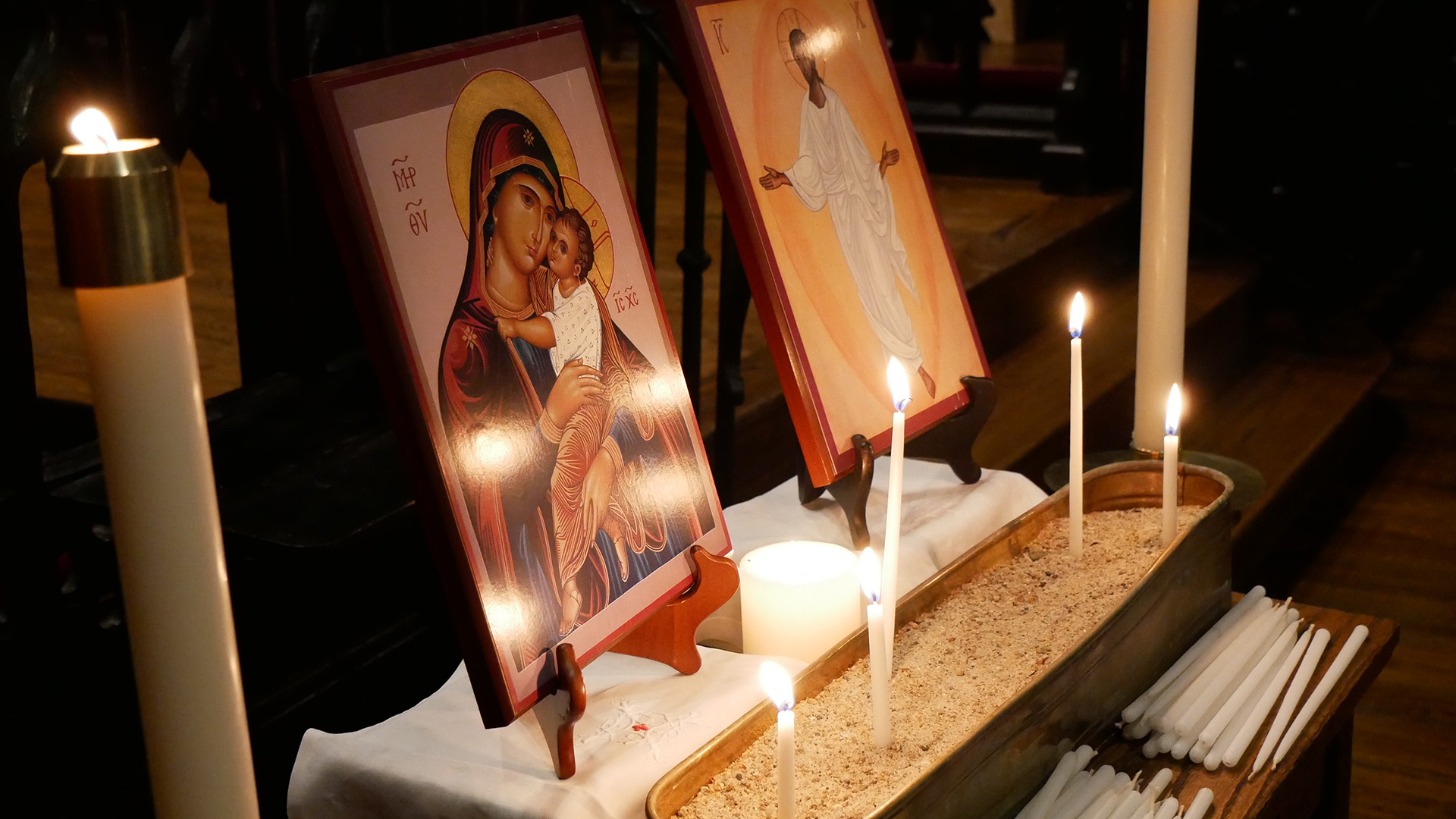 On October 25, the Episcopal community came together at St. Paul's for a Vigil for Peace.
For those who couldn't attend or wish to revisit the service, we invite you to view the
stream here
.
In the continued spirit of compassion and solidarity, we encourage you to contribute to our Vigil for Peace offering. All proceeds will go to the American Friends of the Episcopal Diocese of Jerusalem (AFEDJ), supporting their crucial humanitarian efforts in the region.
Contribute here
.
We offer this now as we did during the vigil:
O God, you made us in your own image and redeemed us through Jesus your Son: Look with compassion on the whole human family; take away the arrogance and hatred which infect our hearts; break down the walls that separate us; unite us in bonds of love; and work through our struggle and confusion to accomplish your purposes on earth; that, in your good time, all nations and races may serve you in harmony around your heavenly throne; through Jesus Christ our Lord. Amen.
– For the Human Family (Book of Common Prayer, p. 815)
This article was sent in by JW Keckley, the Communications Director of St. Paul's Kansas City.