We have two staff changes taking place at the end of January. Josh Trader, Assistant to the Bishop for Youth Ministry Development, and the Rev. Dr. William (Bill) Fasel, Assistant to the Bishop for Leadership Development, will be leaving the bishop's staff.
Josh Trader has been working in youth ministry with the diocese for over eight years and has resigned effective from the end of January to move on to new ventures.
Kim Snodgrass, Assistant to the Bishop for Christian Formation, said, "The past eight years and more spent working alongside Josh have been a joy. He has done a wonderful job building positive relationships and trust between youth, adults, and God, which is at the core of youth ministry. He truly cares and has lived this out through a strong work ethic and the hours spent in dedication to this program. We have all been blessed by his passion for this ministry and send him our heartfelt thanks along with best wishes for success as he moves on to the next adventure."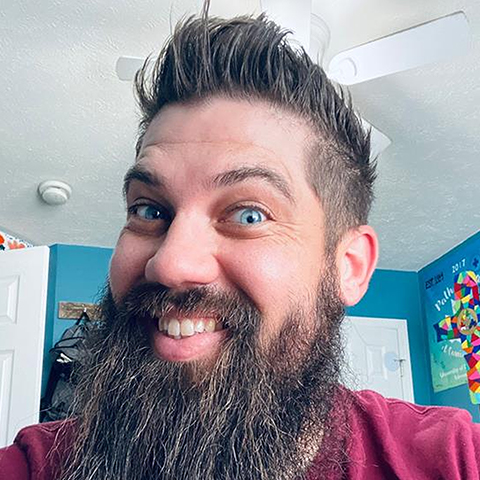 Fr. Bill Fasel has been working for the diocese since 2012. He served on the Commission on Ministry and as Ministry Developer to the diocese's North East Regional Ministry (NERM) until his retirement in June 2021. Since then, Fr Bill has been working part-time, carrying on his work in leadership development and the Commission on Ministry. In reviewing the diocese's work, Bishop Bruce has asked Fr. Bill to step down while she reviews this position and its responsibilities.
An announcement regarding the next bishop's liaison to the Commission on Ministry will be made in due course. Bob Maynard remains the Chair of the Commission on Ministry.
Speaking of his time working with Fr. Bill, Bob Maynard said, "I have been blessed to know and work alongside Fr. Bill through several different ministries in The Diocese of West Missouri. We frequently had a common approach to improving the work of our ministries, whether it was in our youth camping program or, more recently, the work of the Commission on Ministry. I pray that God will bless the opportunity for new ministries Fr. Bill will find as he fully retires – I know that he has engaged in at least one already. Thank you, Bill, for being a great friend."
In a letter announcing the changes to the diocesan clergy and leadership, Bishop Bruce wrote, "Both Josh and Bill have served faithfully for many years among us. I ask you to join me in wishing them well and holding them both in prayer."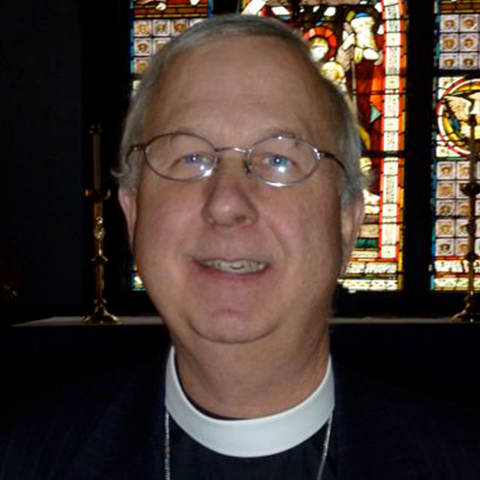 Gary Allman was the Communications Director with The Diocese of West Missouri from March 2014 through June 2023.