When: August 5, 2023, 11 a.m. – 4 p.m.
Where: Grace and Holy Trinity Cathedral, 415 W. 13th St., Kansas City, Missouri, 64105
Who: All welcome
The Rev. Bradley Hauff, the Indigenous Missioner for the Episcopal Church, comes to Kansas City to discuss the connection between Indigenous people, Christianity, and the Episcopal church.
Did you know that there are Indigenous Native American Episcopalians? Yes! But so often they are not seen or acknowledged. The complex relationship between the Anglican/Episcopal Church and the Indigenous people of the region currently known as the United States will be reviewed from historical, theological, and social perspectives. Beginning with the first contact Indigenous people had with European settlers and missionaries, and the subsequent genocide, the current situation of Indigenous Americans will be examined, both within the general population and the Episcopal Church in particular. Missionary strategies, both historic and contemporary, will be presented and evaluated. Indigenous Native American spiritual and religious beliefs and practices will be compared and contrasted, with a message of hopeful reconciliation and equal partnership for new life within the Beloved Community.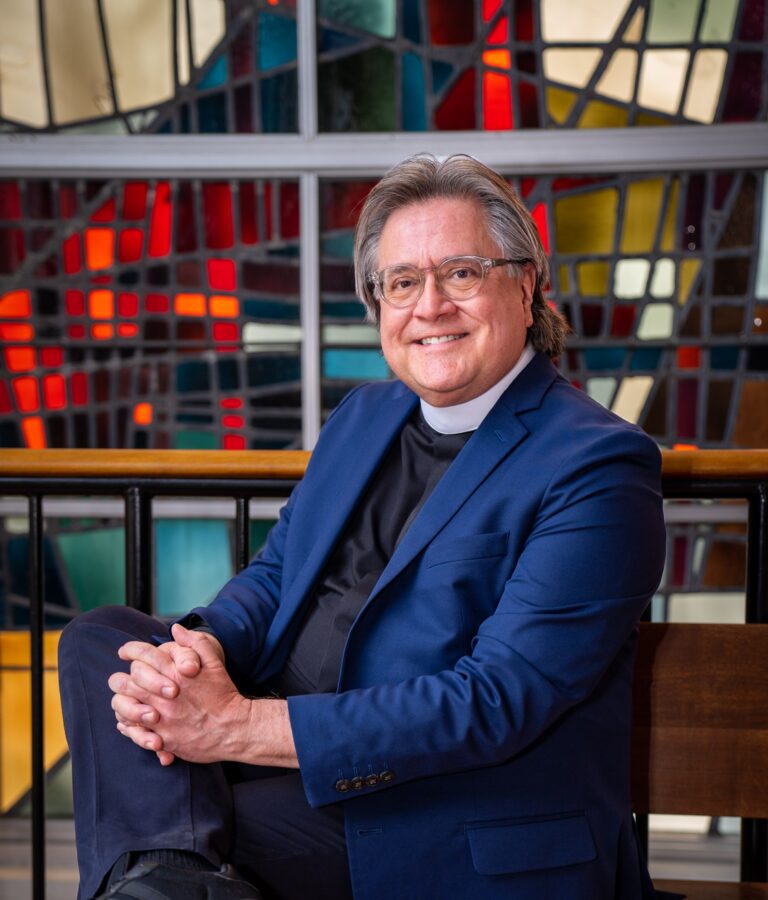 The Rev. Bradley Hauff is the Indigenous Missioner for the Episcopal Church, and a member of the Presiding Bishop's staff.
Register Now