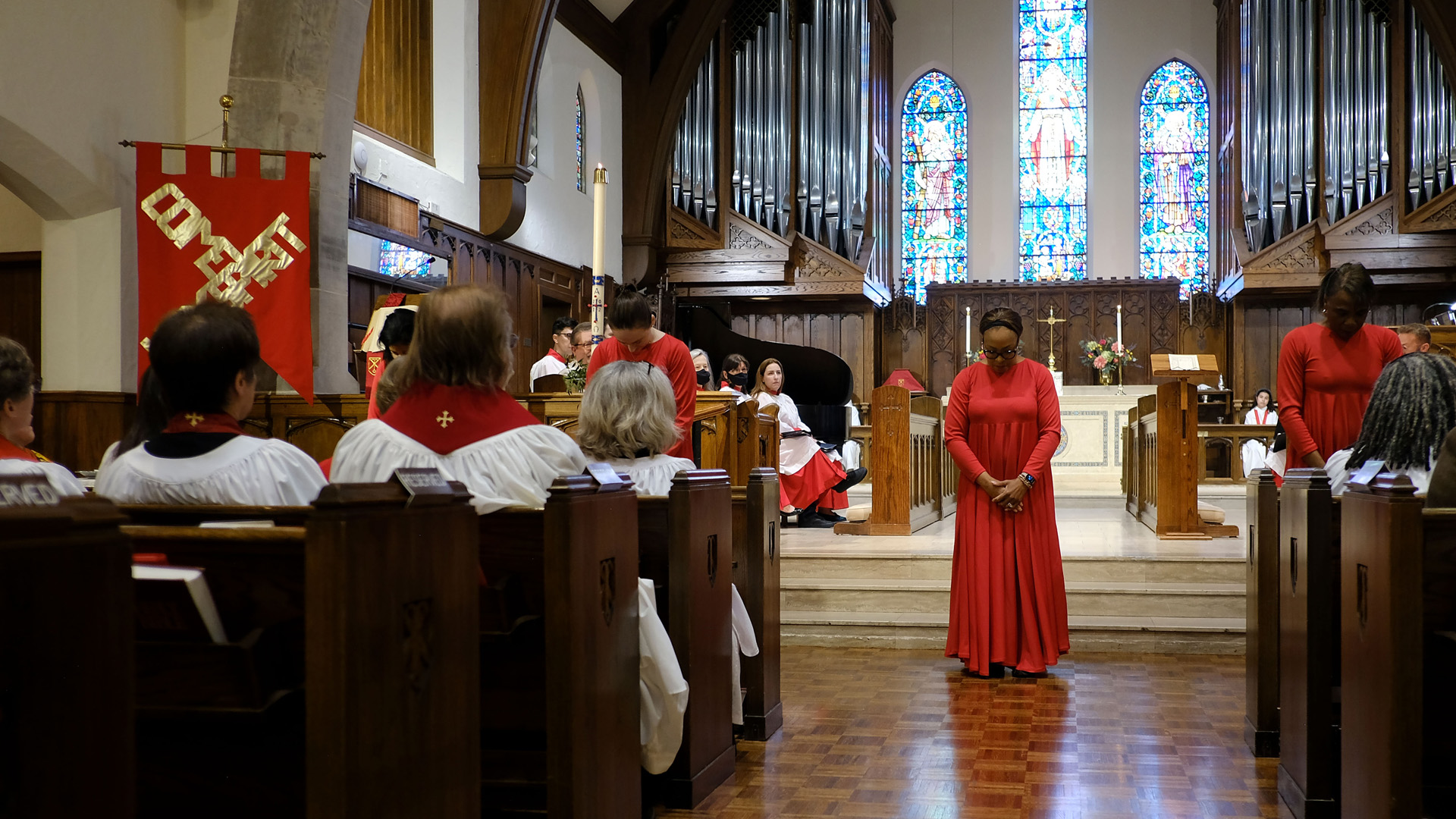 Are you hungry — and looking — for more? A deeper understanding of faith? A way to feel more engaged in what that can mean? Something that will open up new connections with God and all of creation? Summertime is the perfect time to explore new ways to make that happen.
Stretch out this summer … in more than one direction. 
Kim Snodgrass is Assistant to the Bishop for Christian Formation.