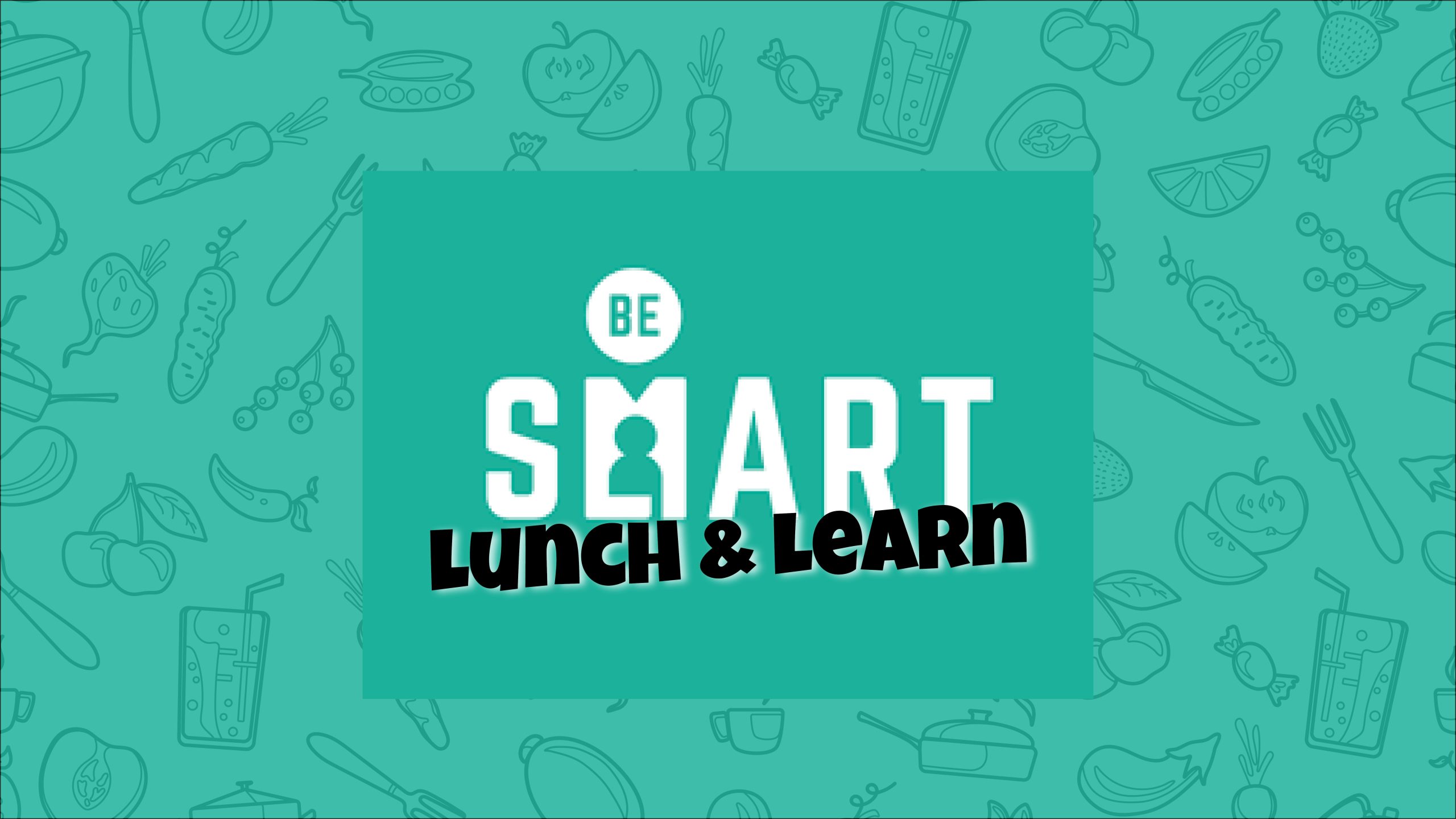 Join the Episcopal Church of the Good Shepherd on Sunday, September 17 for a Be SMART Lunch and Learn. The speaker will be a representative from Be SMART, which is a volunteer group focused on gun safety and children.
"Firearms are now the leading cause of death among children in the United States, but these tragedies are preventable. The Be SMART campaign was launched in 2015 to promote responsible gun ownership to reduce the deaths, injuries and trauma that can result when a child or teen can access a gun. Since then, Be SMART volunteers have encouraged community leaders to come together to emphasize the importance of gun safety and the everyday actions we can take to keep guns out of the hands of kids."
Food will be provided. Guests may feel free to bring salad, dessert or side dishes for the Lunch and Learn as they're able. Beverages and paper products are provided.
For more information, or to get signed up, contact Fr. Galen Snodgrass. We look forward to seeing everyone there!
The Rev. Galen Snodgrass is the rector of the Episcopal Church of the Good Shepherd and the vice president of the Diocesan Council.