When: Tuesday, September 26, 2023. 7 p.m.
Where: Online.
For: Stewardship committee members, clergy, bishop's wardens, and church leaders.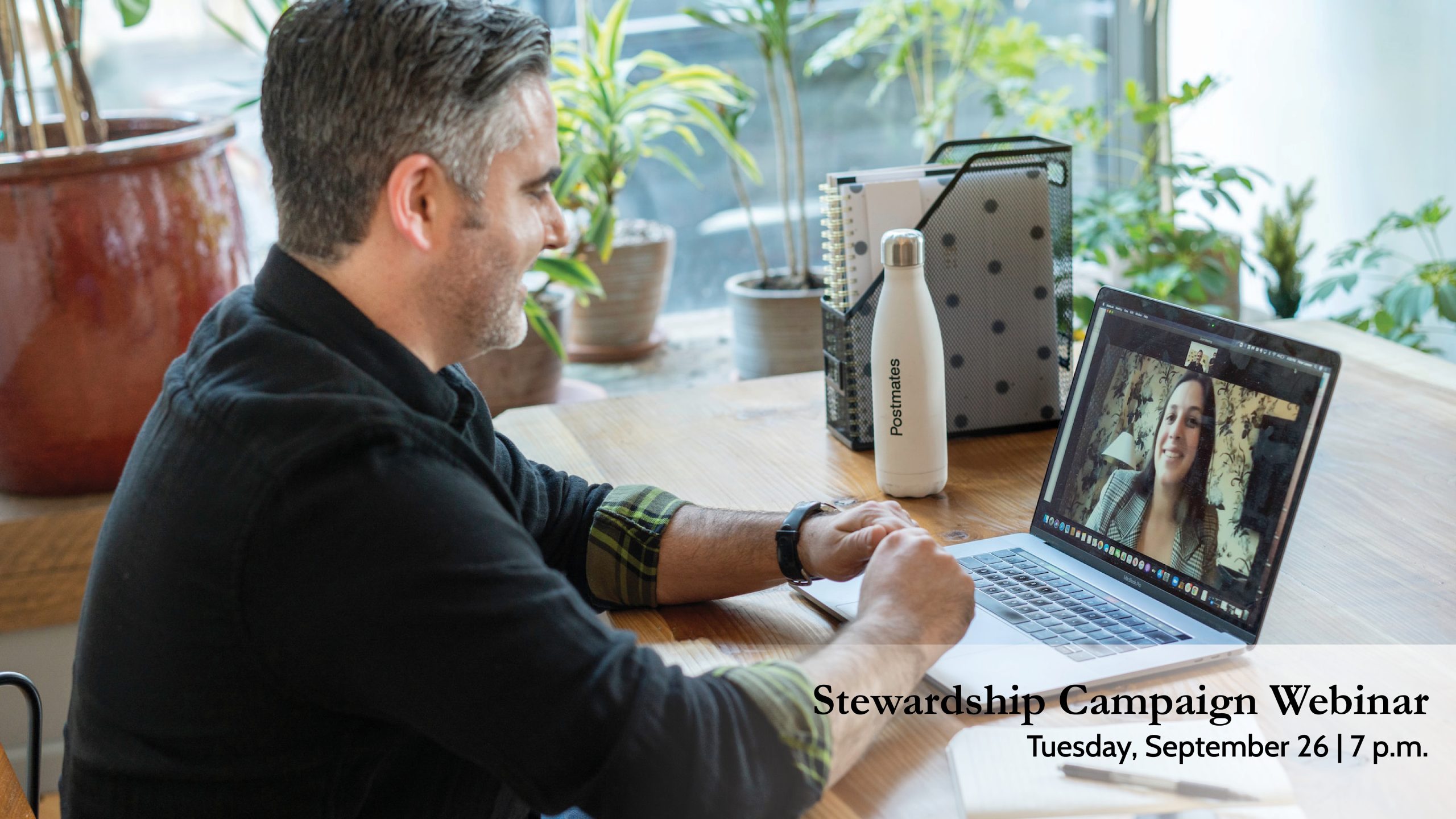 It's Time to Plan and Customize Your Fall Campaign for Success
For this webinar, we will gather to share the challenges of the fall campaign and an opportunity to gather new ideas for a successful annual fund appeal. We will be learning from one another!